Audio/Beat Production | Mixing/Mastering | Commercials/Jingles | Voice Overs
Da Guest Pro Studios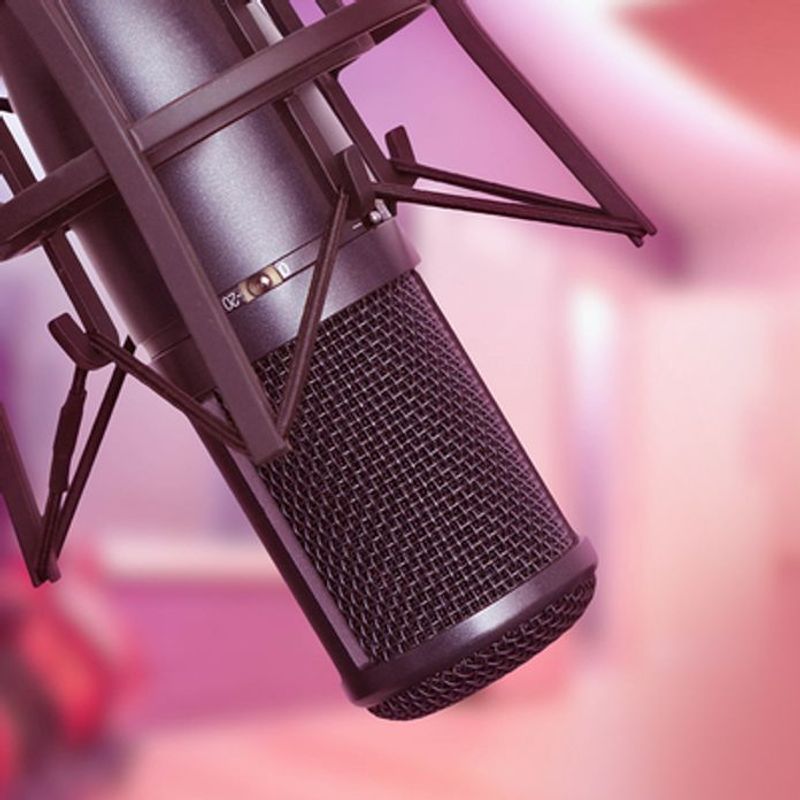 DGP Studios
Premier Recording Studio
Da Guest Pro (DGP) Studios is a recording studio based NTA Road, Port Harcourt City, Nigeria.

We provide an extensive list of services to bring your project to the next level.
It is designed to serve individuals who want to Record, Produce, Mix and Master their music.
It also caters for corporations and media house entities to complete musical productions such as radio and television commercials, and voice-overs recordings for business presentations.
At dGP Studios, we do our best to create a comfortable and friendly environment for all our clients and guests.
It is important to us that our clients enjoy working with us and are comfortable whilst doing so. To find out more about our services please feel free to contact us.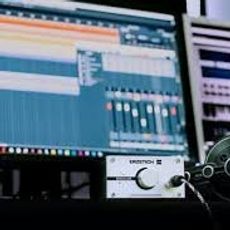 Recording and Mixing
DGP Recording studios
We have a fully equipped recording studios with talented and friendly team of sound engineers and producers.
At dGP Studios we will record, arrange, mix and master your music to a quality standard that will be ready for commercial release.
If you are an unsigned artiste and are still looking for your big break then come to one of Nigeria's finest recording studios.
We can cater for your needs and budget by offering you with special discounted rates. We will also assist you in placing you music online with a direct link for downloads and on our own website.
The mastering of the music takes place after the final mix has been cut, it is vital for the final product to be of commercial quality ready to be released and aired.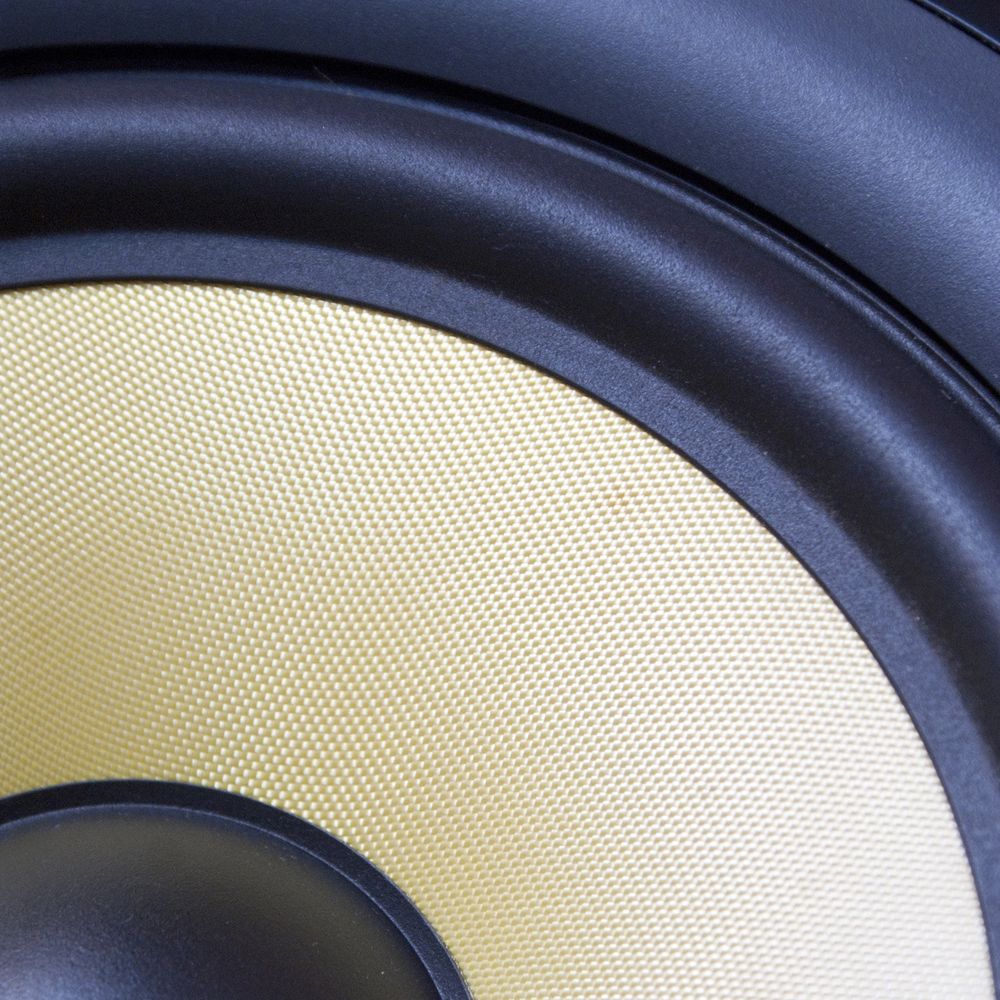 Mastering
The final step in the recording process
We master to CD, MP3 and other formats. Clients are welcome to attend the mastering session and work alongside our engineers.
Whichever genre of music you are into, whether you're into afrobeat/s, reggae, hip hop or gospel music, we are dedicated to presenting your music with the best sound possible.
Bookings & Enquiries
+2348108867654 (Nigeria)
+447950284984 (UK)

Please Note: Deposit is required to secure any bookings.
All deposits are refundable*. dGP Studios